Lecture Series Webinars – Understanding the CIC Standard Form of Building Contract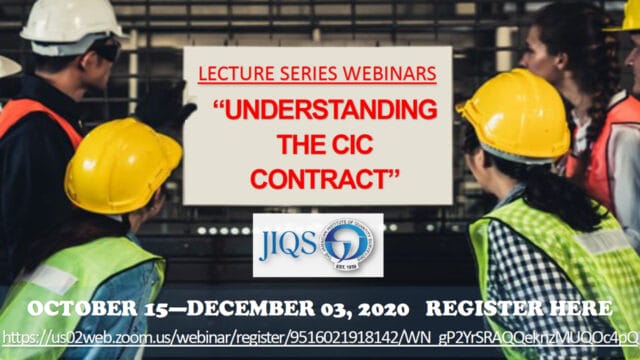 Examination of the CIC Standard Form of Building Contract: Private Edition With Quantities (2018 Revised)
Weekly seminar series held every Thursday examining the contract from cover to cover.
Schedule
SESSION NO. 1 – 15 Oct 2020
ARCHITECT'S INSTRUCTIONS (CLAUSES 1-10)
SESSION NO. 2 – 22 Oct 2020
VARIATIONS (CLAUSES 11-14)
SESSION NO. 3 – 29 Oct 2020
PRACTICAL COMPLETION AND DEFECTS LIABILITY (CLAUSES 15-17)
SESSION NO. 4 – 05 Nov 2020
INSURANCES (CLAUSES 18-20)
SESSION NO. 5- 12 Nov 2020
EXTENSION OF TIME (CLAUSES 21-24)
SESSION NO. 6 – 19 Nov 2020
DETERMINATION OF THE CONTRACT (CLAUSES 25 – 29)
SESSION NO. 7 – 26 Nov 2020
PAYMENT AND FLUCTUATIONS (CLAUSES 30-31)
SESSION NO. 8 – 03 Dec 2020
ADJUDICATION AND ARBITRATION (CLAUSES 32-38)
CPD: 1.5 Hours/session; 12 Hours for the series
Pricing (per Session):
Members: $3,500.00
Non-Members: $5,000.00
Students: $1,500.00
Pricing (All Sessions Bundle):
Members: $21,500.00
Non-Members: $33,000.00
Students: $11,000.00
After registration, attendees are required to make payment to the JIQS at our National Commercial Bank, Knutsford Boulevard Branch Checking Account No 351842946 for the sessions they wish to attend. Please email a copy of the transaction receipt to [email protected] and clearly state the sessions you have registered for, after which you will receive confirmation of approval with the webinar connection details.
Speakers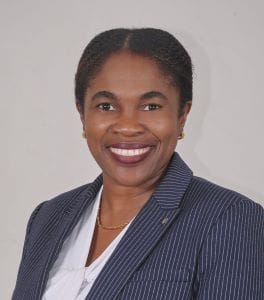 Mrs Shelly-Ann Irons
Moderator
Shelley-Ann Irons is a Quantity Surveyor and Programme Director/Lecturer of the Quantity Surveying BSc. Programme at University of Technology, Jamaica (UTech,Ja). Her professional work experience in Quantity Surveying started in 1996. She has earned a MSc. in Construction Management & Economics from the University of Greenwich, UK, BSc. in Construction Engineering & Management from UTech,Ja, Bachelor of Theology from Beacon University, USA and Diploma in Quantity Surveying from UTech, Ja. Shelley-Ann is a member of the Council of The Jamaican Institute of Quantity Surveyors since 2015 and has served on the Membership & Education and Public Relations sub-committees.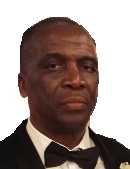 Mr Dean Burrowes
Main Speaker
Dean H. Burrowes, LLM, BSc, Dip. Constr Mgmt, MJIQS, MCIArb., is a founding partner in the firm Burrowes & Wallace, Chartered Quantity Surveyors and Building Economists. He has had over thirty-five (35) years experience in the field of Quantity Surveying, as a Quantity Surveyor, Project Manager and in the area of Dispute Resolution as an Arbitrator, Adjudicator and Expert Witness. He holds a Masters Degree from Robert Gordon University, in Construction Law and Arbitration; a Bachelors Degree in Quantity Surveying from Thames Polytechnic and a Diploma in Building Construction Management from the College, Arts, Science and Technology. Dean is a member of the JIQS Council and has published several articles in both local and international journals. Dean is married to Olive-Jean and has two adult sons.